REAL FOOD. HEALTHY LIVING
MODERN WELLNESS
Get on track with free recipes, tips + inspiration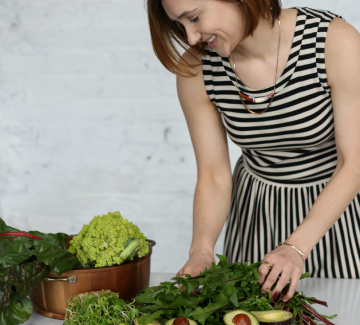 I love sharing my tried and true favorites with clients and friends alike. Here are some products that made the cut. They are sure to inspire, simplify, delight and/or add joy to your cooking and wellness routine.
*In some cases you will be directed to purchase via an affiliate link – but this does not affect my endorsement.
Amanda educated me, giving me the knowledge to choose versions of my favorite foods. End result, I lost 30 pounds over the course of a year and have not struggled keeping the weight off. She taught me not to count calories, rather look at the nutritional importance of the food I now consume and portion control. This way of thinking was my key to a healthier diet and lifestyle. Amanda is a born teacher that has the remarkable gift of simplicity. Her advice is spot on making nutrition fun, informative and easy to understand. I highly recommend her services.
Bob S. – Boston, MA